Yellow Lab Cosmo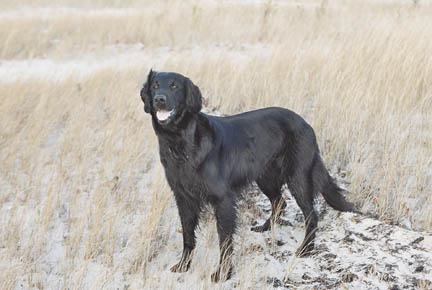 Flat Coated Retriever Tucker
Shiloh Shepherd Makeeda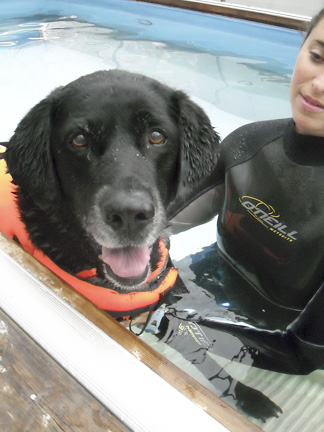 Black Lab Super Aqua Dog Midnight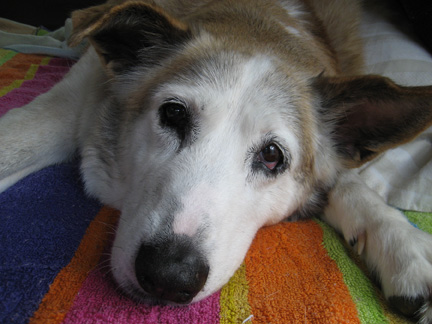 Help A Husky Rescue Husky Mix Fannie The Fig Farmer
Shiloh Shepherd, Super Sweet Samantha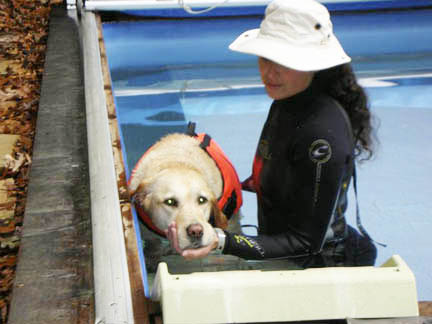 Beach Dog Yellow Lab Curry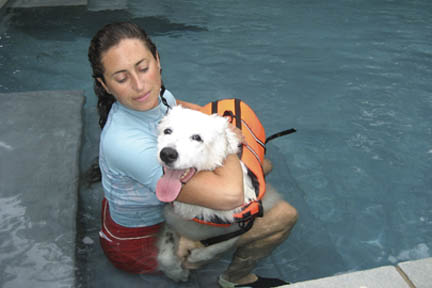 Soul full, Sensitive, Super Trooper Border Collie Jake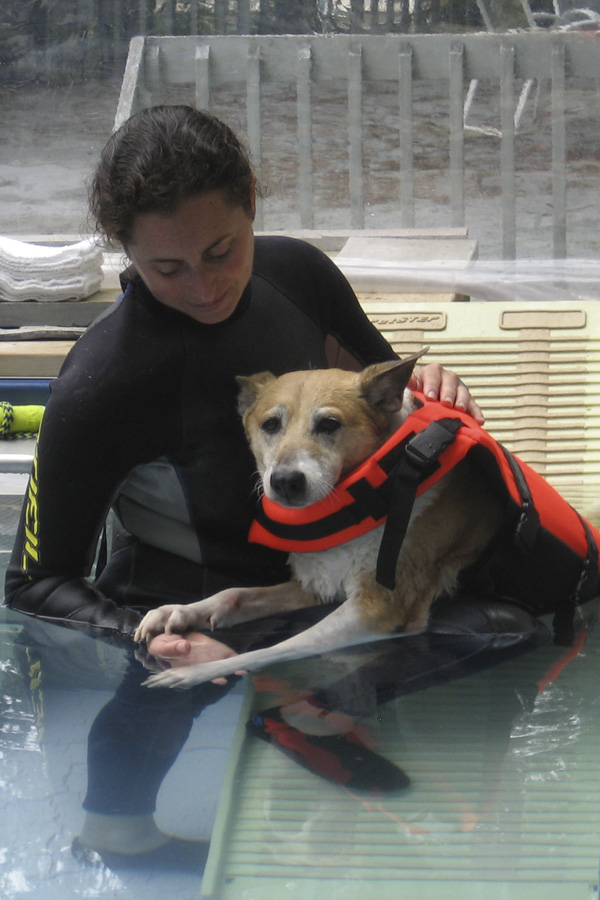 Spirited And Spunky yet Always a Lady Mixed Breed Katie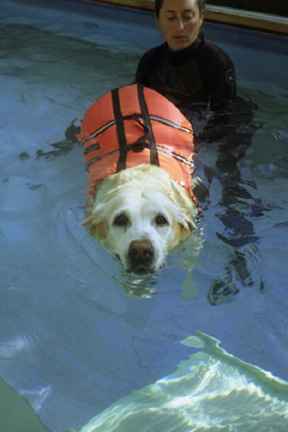 Yellow Lab., Little Ms. Independent Getti
Loyal to the end Lab Mix Otis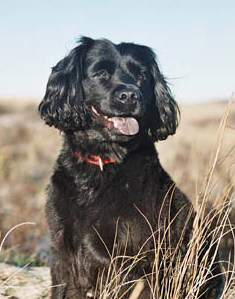 Arf Rescue always by your side Bella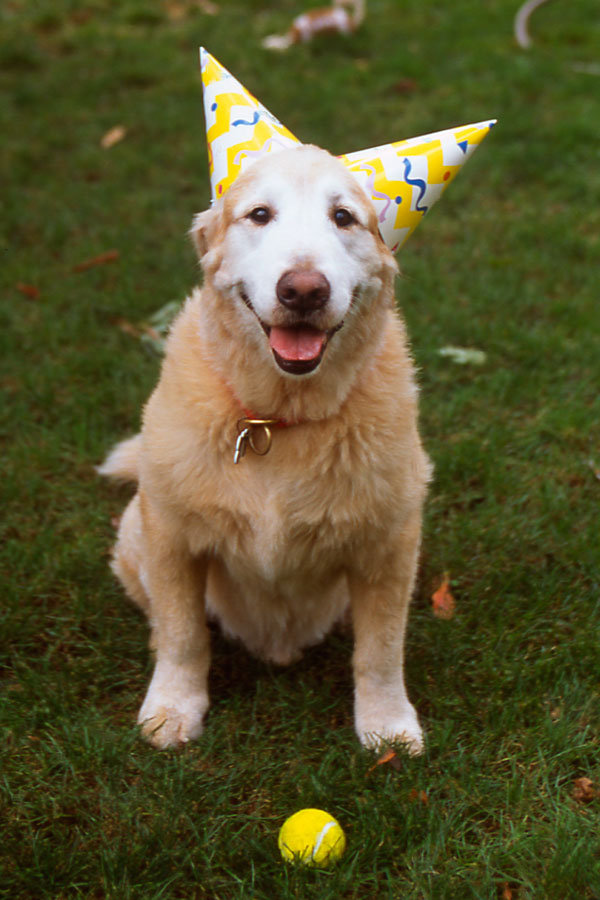 Golden Boy Chester The Life of the Party
Lucky lived up to his name! The Oldest Cat I've Known!
Yellow Lab Mix Mardi a good sport to the end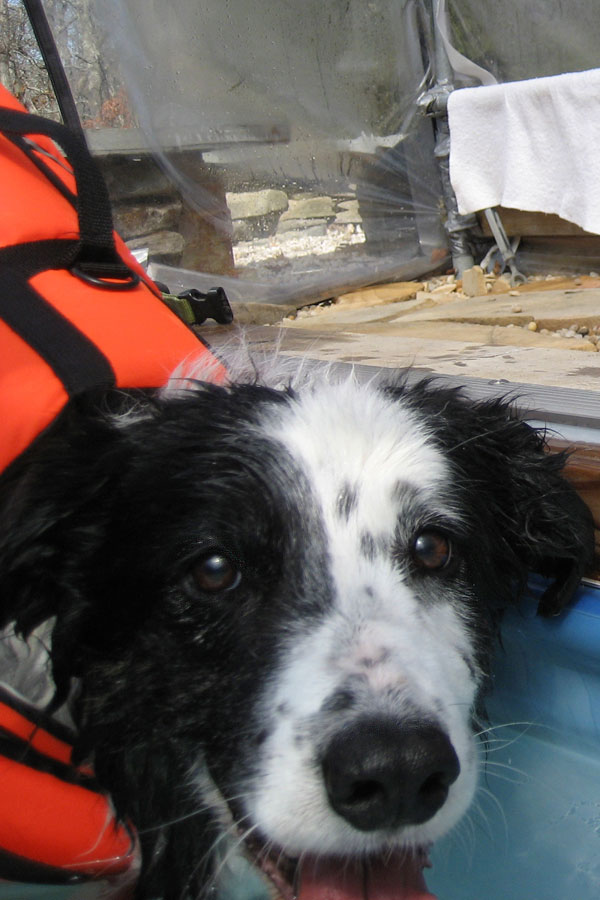 Pepper, Mr. Pep in his step!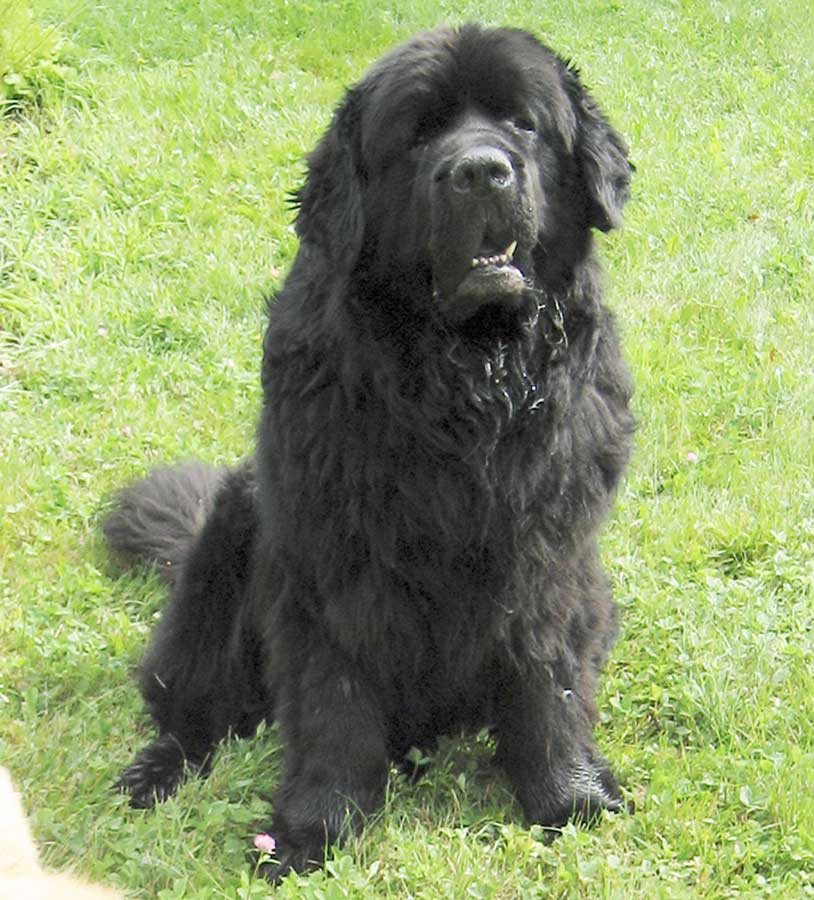 Newfy Angus the biggest, sweetest boy.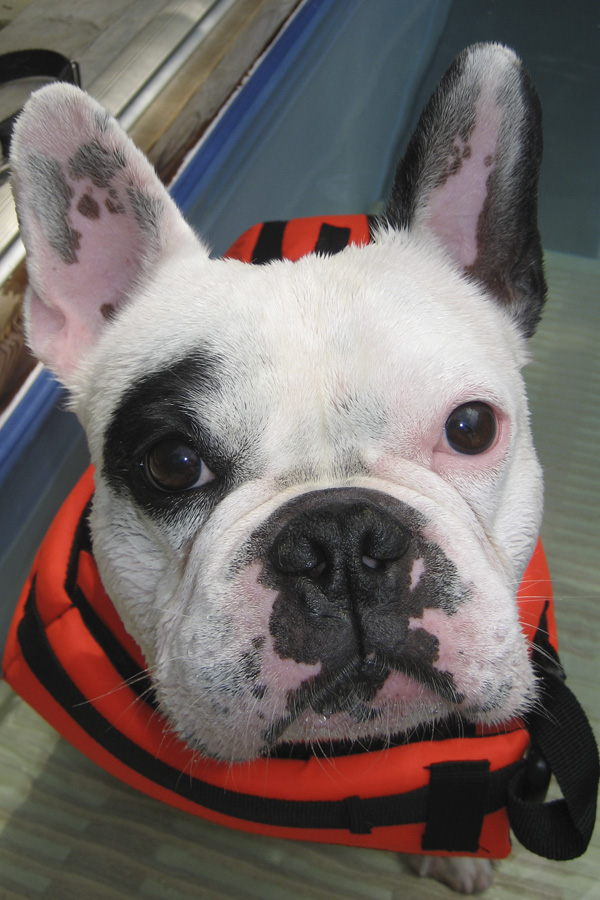 A face everybody loved, French Bulldog Ralph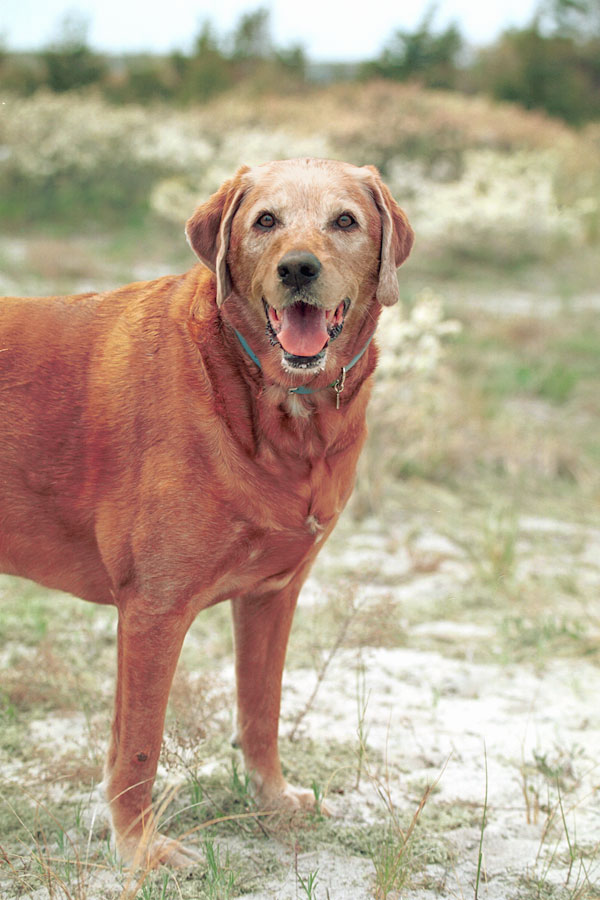 Miss Amelia a true water dog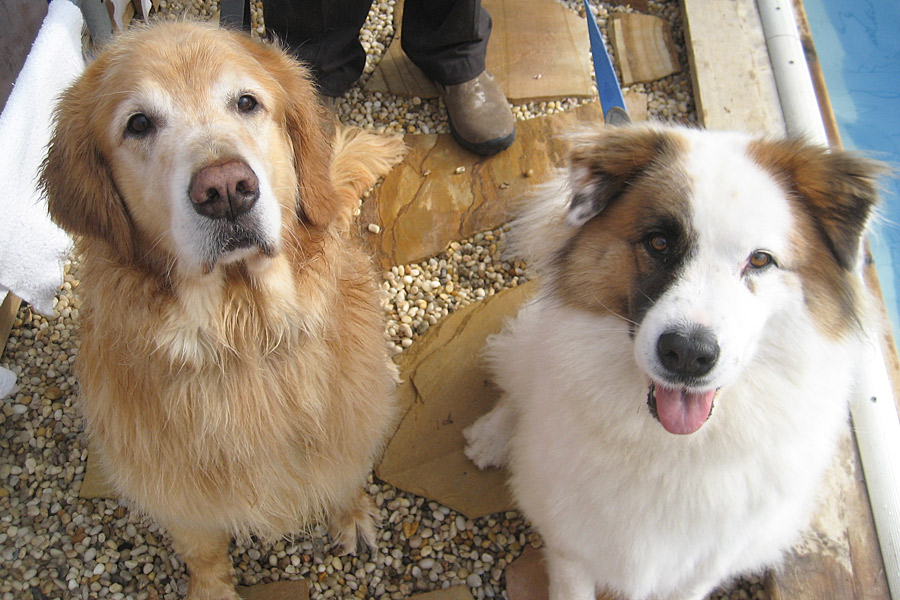 Looking up in honor of Dick Threlkeld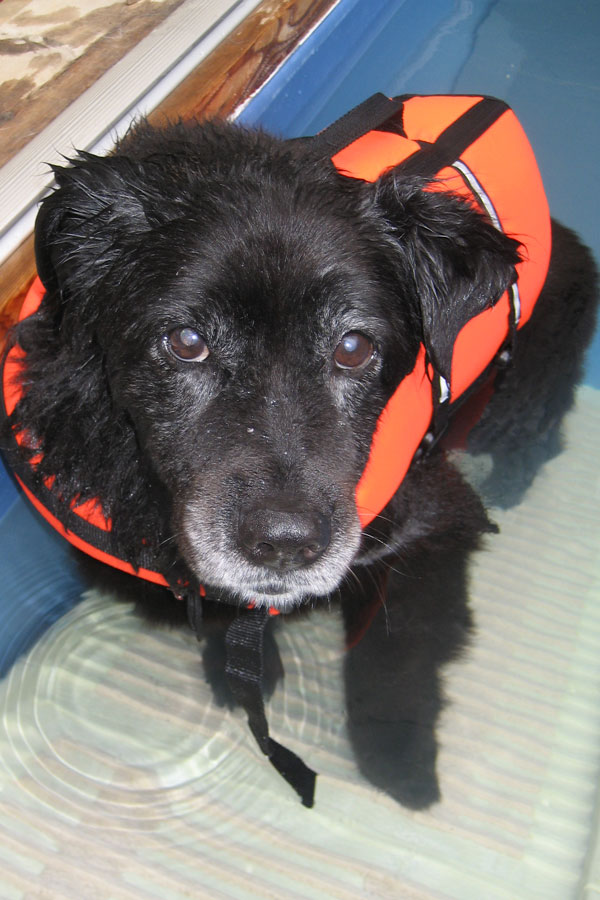 Always a super Star to me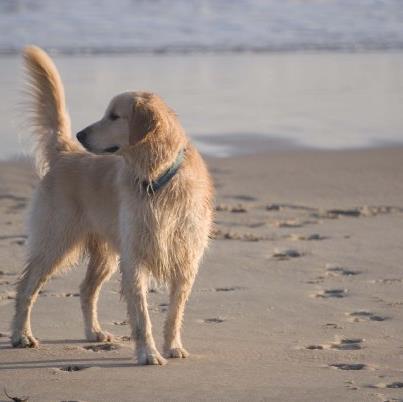 Hampton- a Guiding Light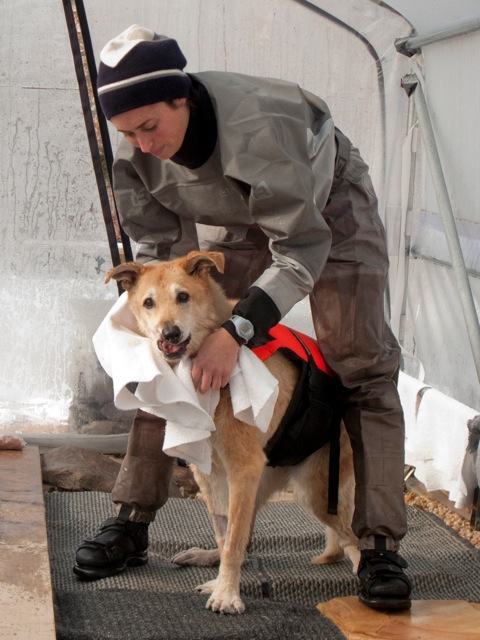 Finney the finest kind and peaceful warrior
Arf Mixed Breed Gus, Mr. Personality, like his loveable Daddy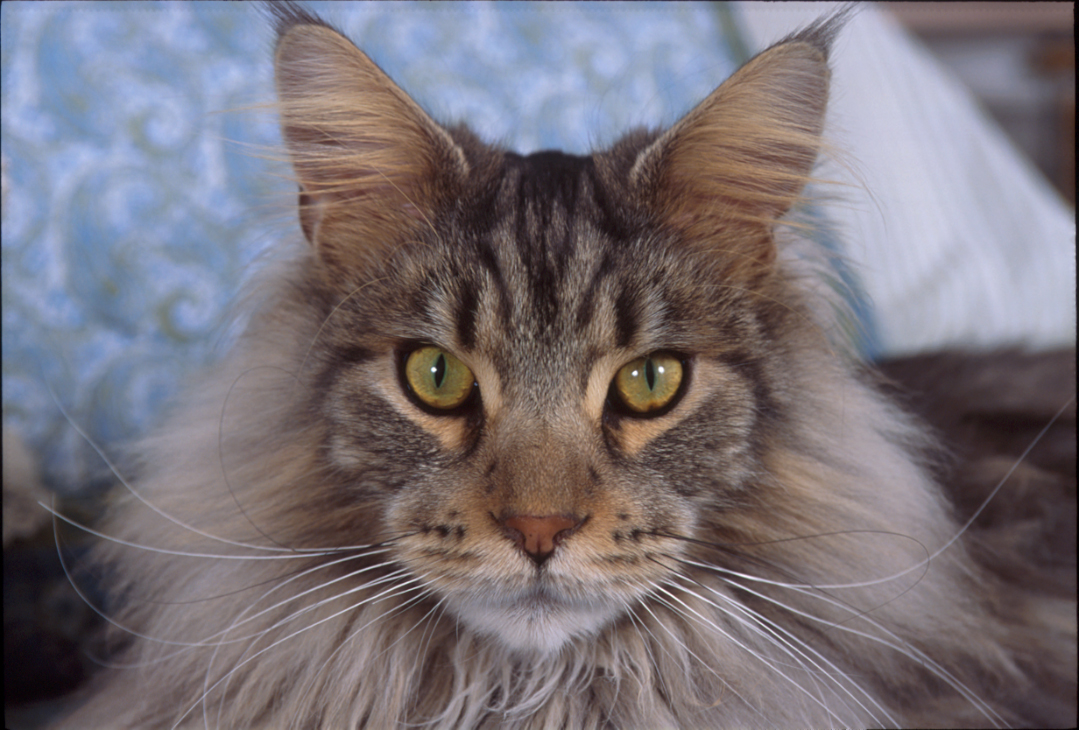 Maine Coon Mickey the coolest Cat :)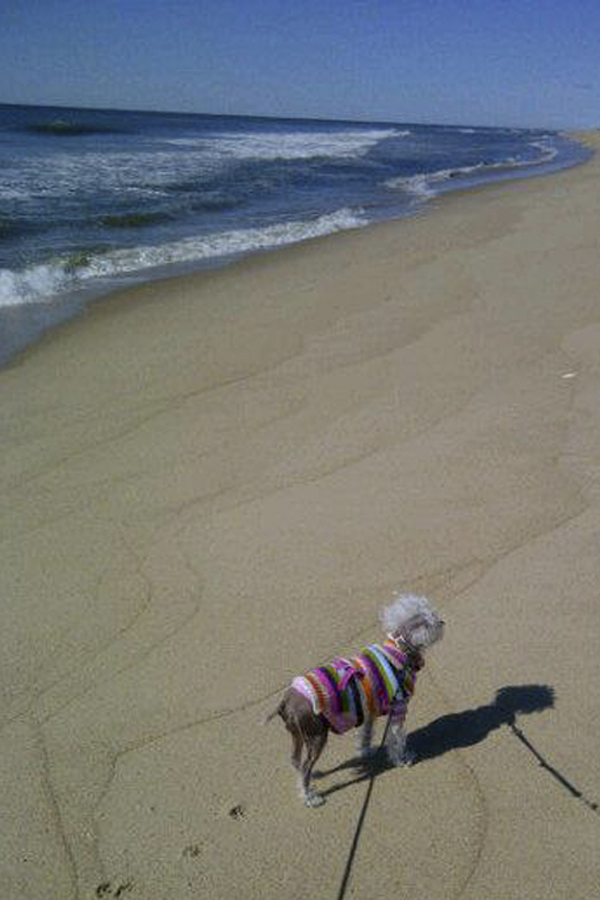 Little Noel, the little white Angel of Love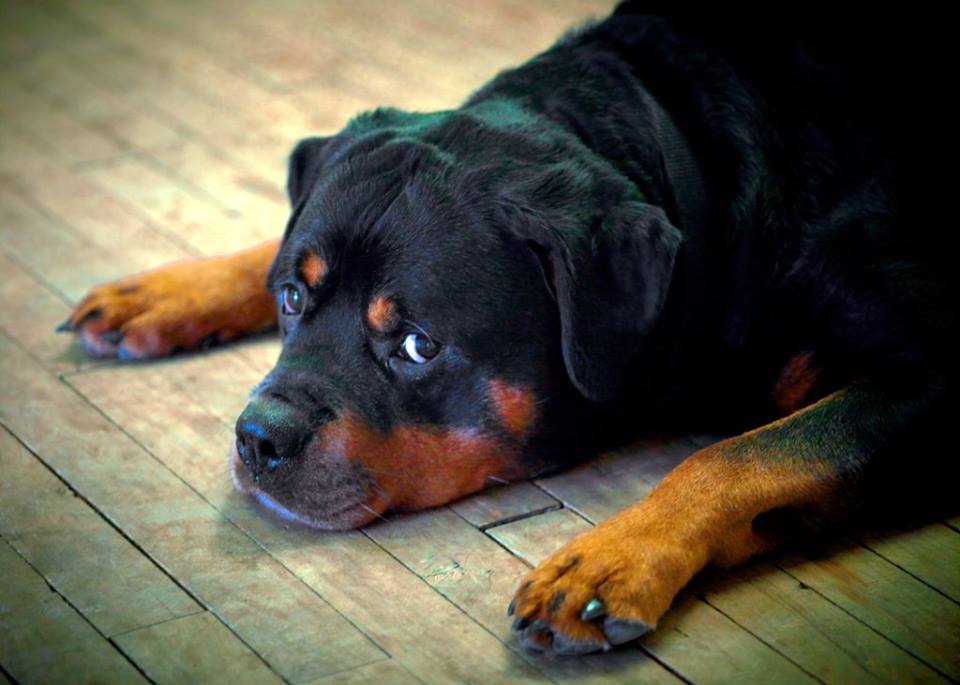 Rottweiler Eli, the biggest, sweetest face!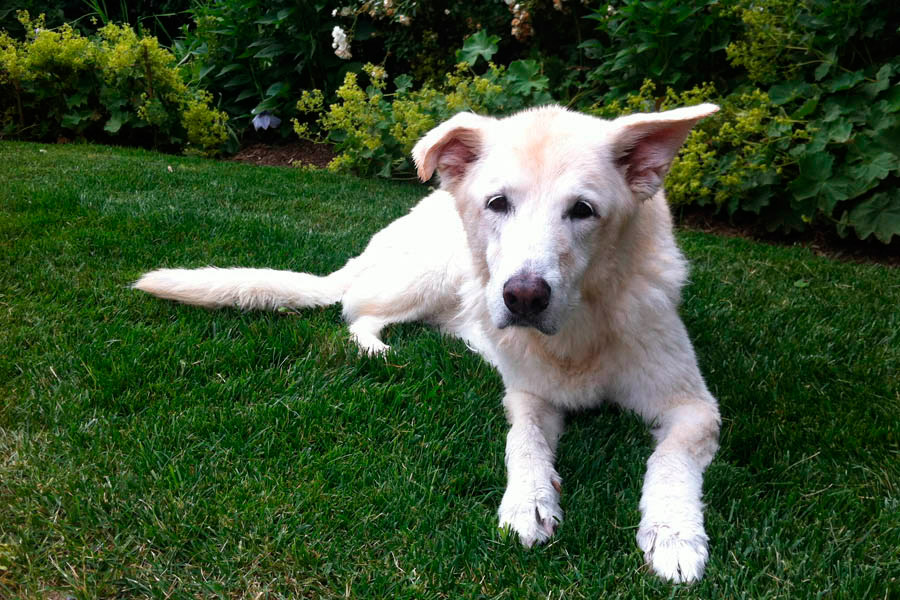 Marley- determined, loyal, soulful, a true companion!
Yellow Lab Shelly, sweet, tennis ball coconut!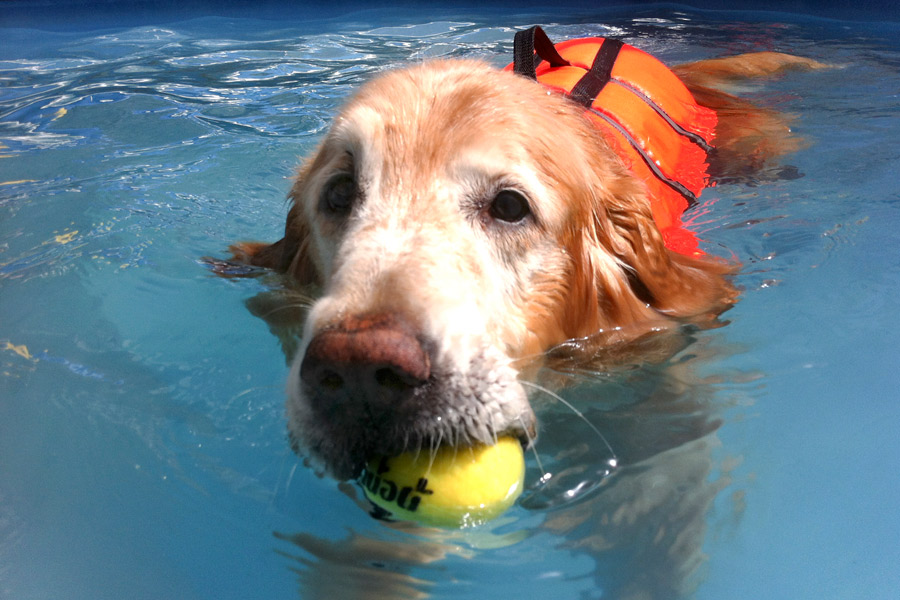 Golden Retriever Max doing what he loved to do:)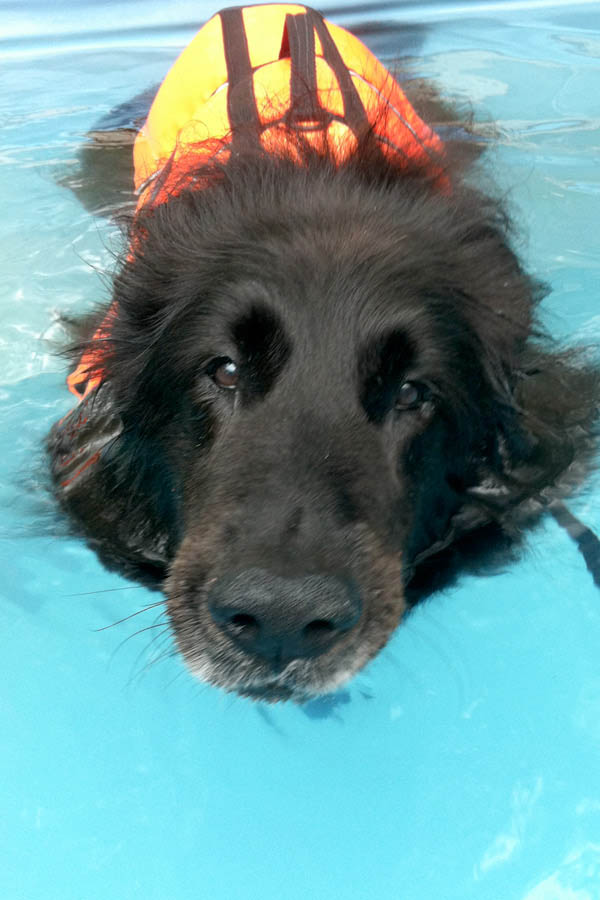 Beautiful Belgian Sheepdog Chartu in his happy place.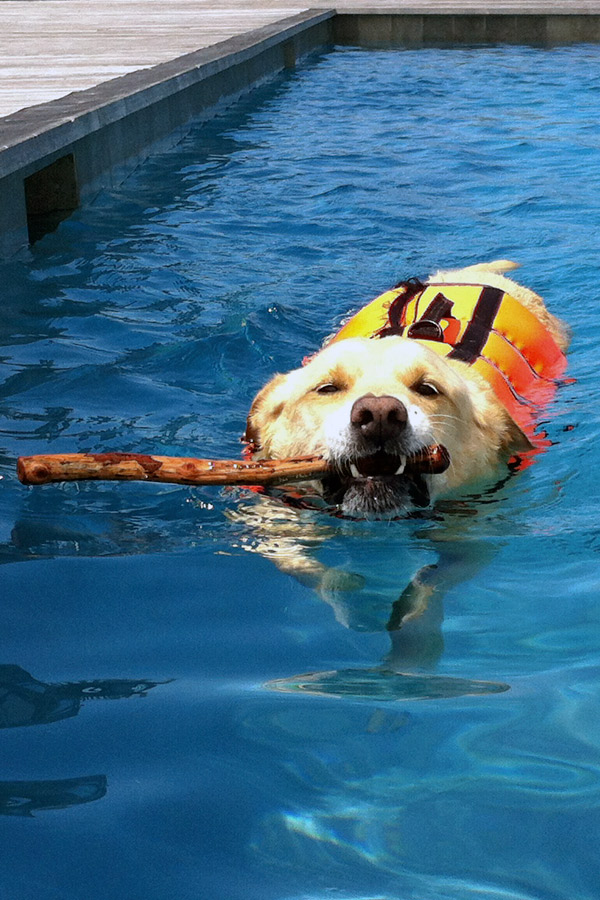 Yellow Lab Mix Joy, my Golden Girl & swimming buddy for 6 joyous years.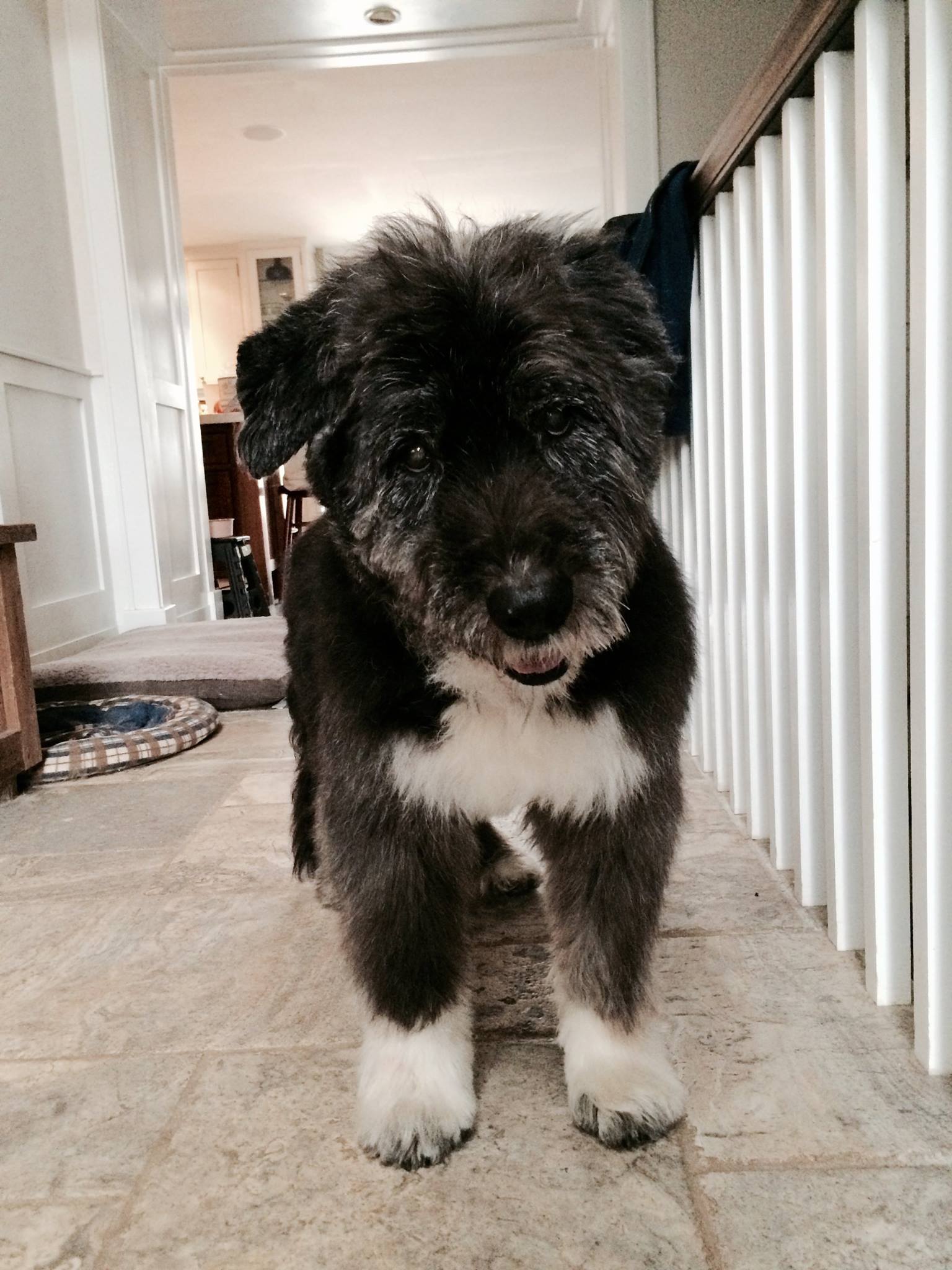 A breed on to his own, Otis a truly unique, so, so special guy!
Coolest cat ever Lenin, hope you found a comfortable spot next to Chartu!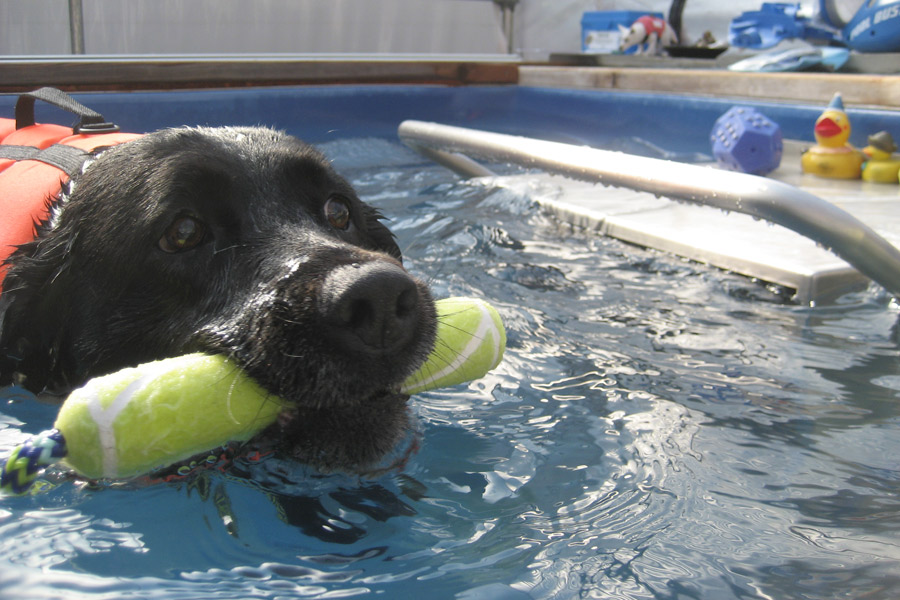 Cleopatra Queen of EH, my queen keep afloat until we swim together again:)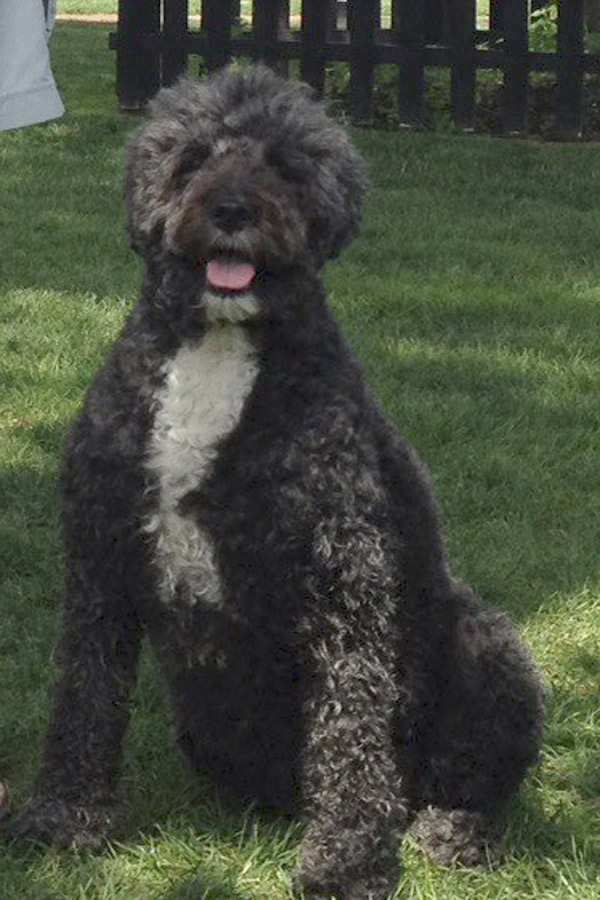 My sweet Joy who let me roll her over again and again, you are missed!
A true Hero to all who knew and loved him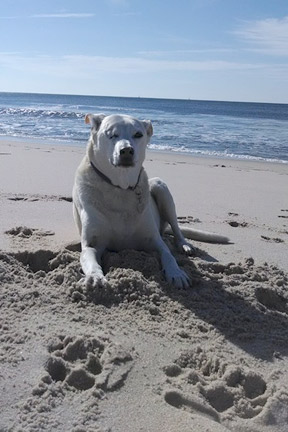 The wisest old soul Rosie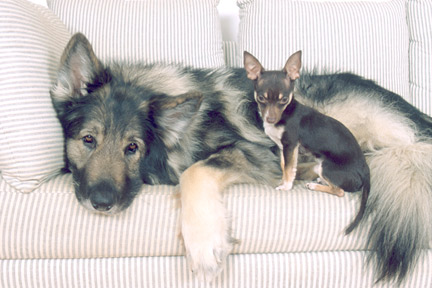 Mighty Max you left large shoes to fill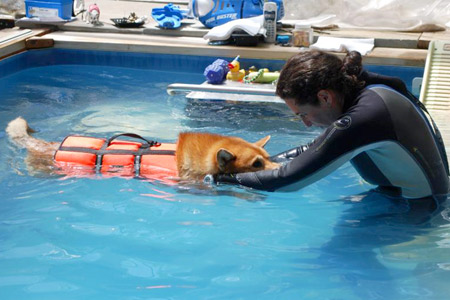 Sweet Shelbers your strong personality will live on, at the ripe old age of 17 you are the S.S. Aqua Dog Sage!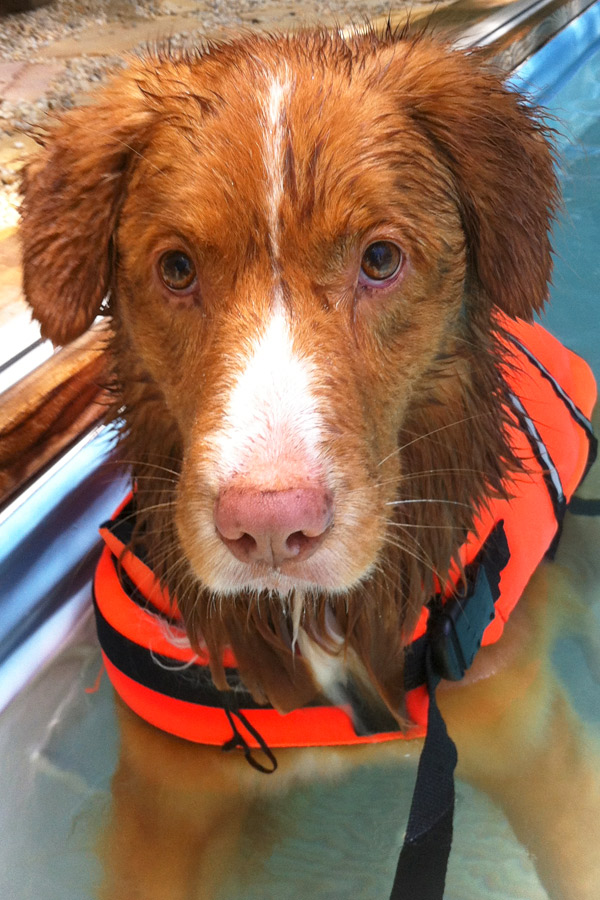 Colin your zest for life and Flipper will keep us swimming at S.S. Aqua Dog in your honor!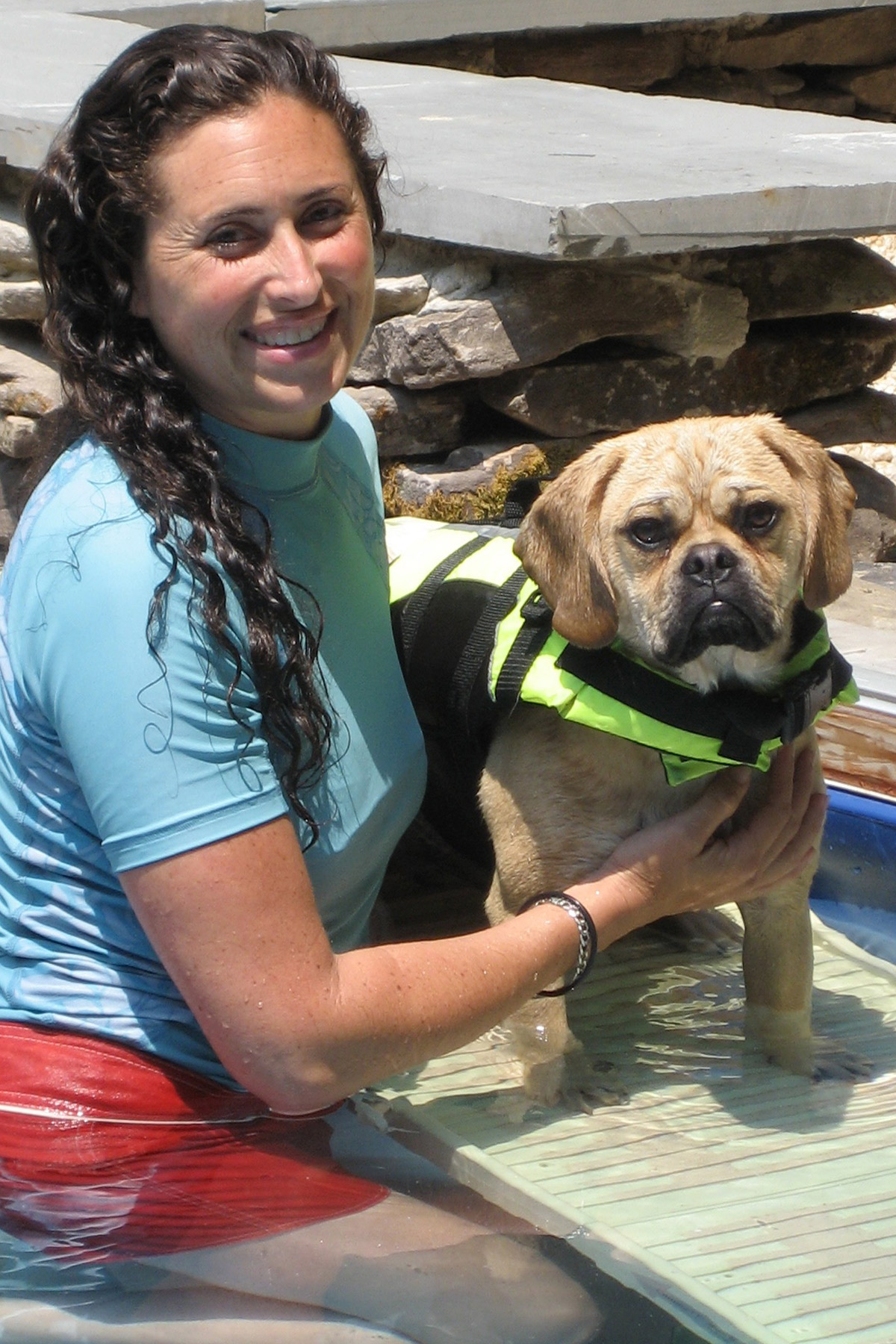 Bax the 'Ambassadog' your strong personality will live on in all who met you, carry on and say hi to Sylvester!
All Rights Reserved, Photo, Design, Logos and Layout, copyright ©RandyProductions.com 2017